Infrastructure
Quick Links
School Ambience
Indus National School has been built on a beautiful mountaneous picturesque area and serene surroundings.
On an area of 28 acre the school campus is eco friendly. Indus National School is a co-education on C.B.S.E. curriculum. The school shall provide full residential as well as Day Boarding/Day Facilities.
We provide E-classes where the subject material corresponding to the syllabus is designed by our academic panel in consultation with the Principal and our Educational advisors.
Residential Facilities
We provide residential facilities to both Day boarders as well as full boarders .We provide organic, sumptuous and nutritious meals to the children. Adjacent /Attached washrooms for each room. Each floor would have a common room (television, News Papers Selected periodicals journals and indoor game).
We shall have trained house masters /wardens. We would also give counseling sessions regularly to boarding students
Dining
The mess staff is well trained and equipped to handle food in an ultra hygienic manner catering to needs of the students. Large variety of dishes shall be served to children with mess in charges looking after the menu on weekly basis.
We shall also provide meals to even Day boarding students after the school hour finishes we give lunch, milk and fruits to students.
Transportation
Our school buses shall be available to all areas covering 40 kms.
Infirmary and Medical support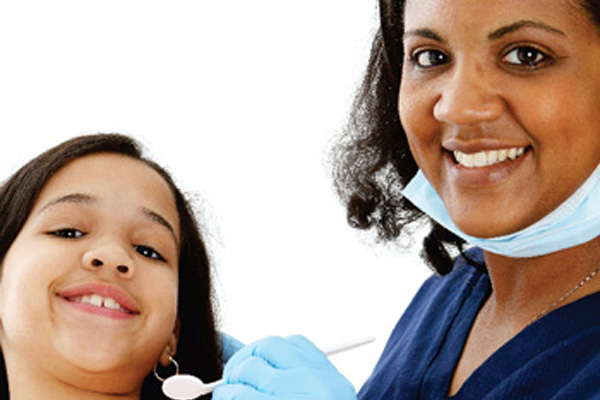 Our prime concern is health and wellbeing of each and every student.
The medical officer shall conduct monthly medical check ups and shall examine individual medical cards (which shall be issued by the school under the provision of a qualified doctor) A pediatric shall be taking regular medical checkups.
CCTV
The Indus National School is totally equipped with safety measures. All activities shall be monitored. Entry and Exit points are well guarded and under CCTV cameras.